50% OFF EVERYTHING! Except Bikes.
LEARN MORE

OFFER EXTENDED!

WORN WITH INTENT
WELCOME TO KTM MALTA'S ONLINE STORE


SHOP NOW


HUSQVARNA MALTA
SHOP FOR SPARE PARTS & MERCHANDISE ONLINE


SHOP NOW


IT'S TIME TO RIDE
WELCOME TO HARLEY DAVIDSON MALTA'S ONLINE STORE


SHOP NOW

Fapi Motors is responsible for the mobility division within the Famalco Group of companies and is active in three specific areas: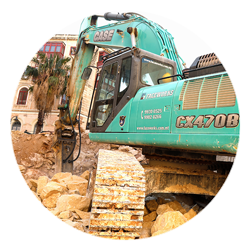 Heavy Industries and
Load-Handling Equipment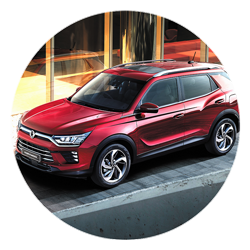 Vehicle Dealership: Sales,
Service and Spare Parts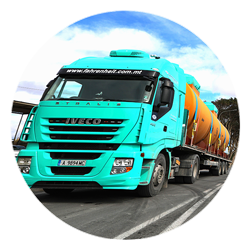 Truck and Trailer Aftermarket
Through the dealership division, the company has been entrusted with prestigious brands like Harley Davidson, KTM, Husqvarna Motorcycles and SsangYong and operates from a fully equipped showroom, retail and spare parts outlet in Attard, Malta.

RECENT PRODUCTS

FEATURED PRODUCTS